>
>
Kaden Tower – Commercial Real Estate Champion!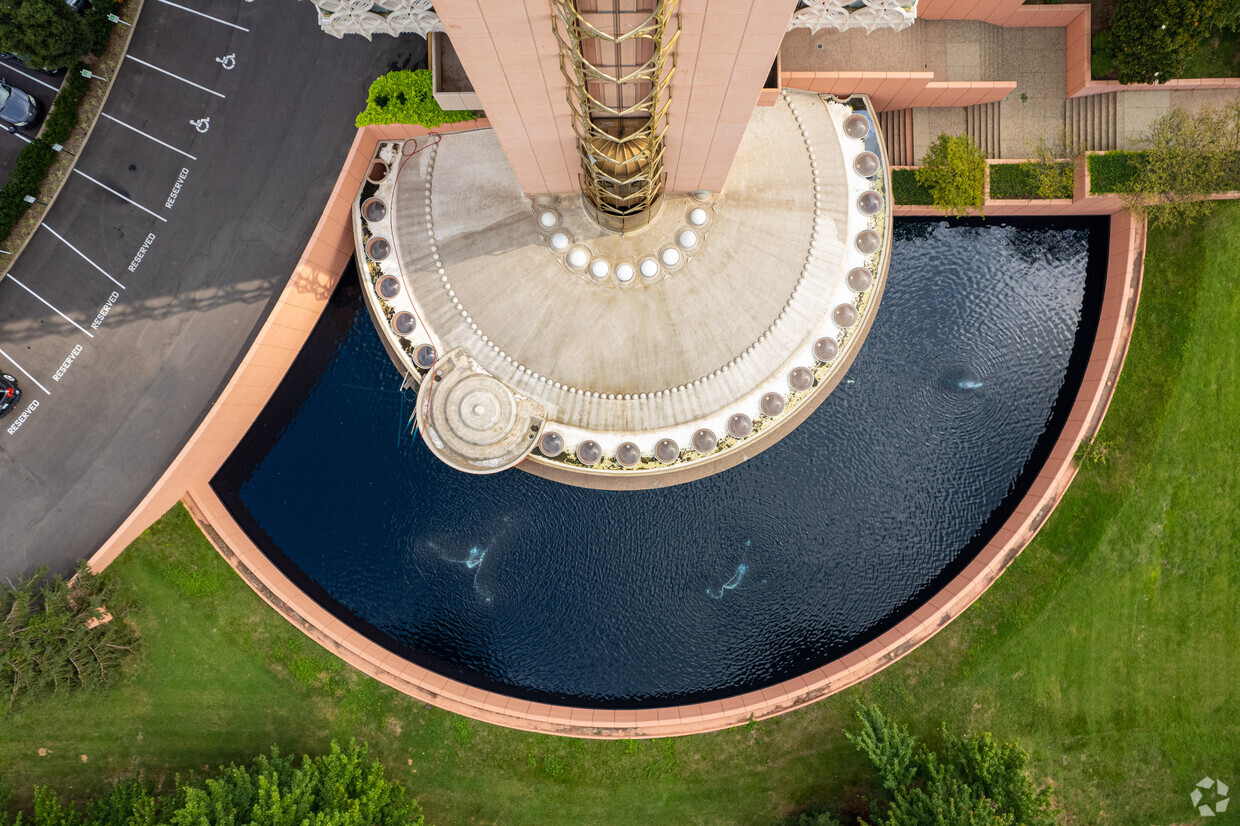 Kaden Tower – Commercial Real Estate Champion!
Date: February 18, 2019
COMMERCIAL REAL ESTATE CHAMPION!
The Louisville Business Journal has recognized In-Rel's Kaden Tower project as one of 2019's outstanding commercial real estate projects, illustrating best practices and having the biggest impact on the community. An awards event will take place in the ballroom of the Louisville Downtown Marriott on April 16.
Louisville is going through a construction boom. Private development projects are expected to hit $4 billion and World Build365, an industry blog, ranked Louisville among five metros with the most new construction last year. It's reported that more than 100 building projects are underway in the Louisville area, including hotels, condos, retail space and warehouses.
The city reflects a very successful investment model for real estate. The cost of doing business in megacities is skyrocketing and the costs associated with "up and coming" markets like Austin and Nashville can also be prohibitive. As pricing in these markets have approached peaks, there is strong investment potential in historically stable markets that promise to be the next centers of growth. In-Rel recognized Louisville's because of its central location (within a day's drive of two-thirds of the US population), logistical advantages (in the nation's top five for total air cargo shipments), educated workforce (a center of higher education), low cost of living and doing business with a high quality of life. In-Rel closed its first Louisville acquisition (the 300 KSF Meidinger Tower) in April 2017 and acquired Kaden Tower in November 2018. The company continues to search for investment projects in this resurgent market.
Given this activity, dozens of local projects were nominated for the "Commercial Real Estate Champion" designation. The Journal worked with a panel of real estate experts who reviewed the nominated projects and weighed them based on their innovation, importance, impact and other factors. Some of these projects are completely new, while others breathe new life into iconic buildings like Kaden Tower.
We're honored to be recognized among this group of forward-looking real estate projects.