Meet Our Leadership
In-Rel Properties continues to strive to attract the best and the brightest and give them the room they need for personal growth in a culture that is open and inclusive. In-Rel is, and always will be, a place where individuals achieve their professional goals, with advancement based on only one criterion: merit. There are virtually no limits to the responsibilities our team members are allowed to assume.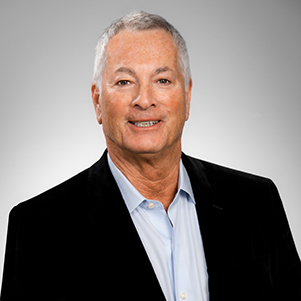 Charles Stein,
Founding Principal
A Founding Principal of the company, Charles Stein is responsible for the company's treasury functions, financial and tax planning and sourcing and underwriting of new transactions. Mr. Stein is a member of the company's Investment Committee.
Mr. Stein started his career as an accountant at Deloitte, Haskins & Sells, the predecessor to Deloitte LLP, where he handled matters for clients in the real estate industry. Mr. Stein graduated from the Philadelphia College of Textiles and Science.
Dennis Udwin,
Founding Principal
A Founding Principal of the company, Dennis Udwin oversees In-Rel Properties' leasing, property management and construction functions, as well as due diligence on new acquisitions, and with Mr. Stein, provides the strategic direction for the company. Mr. Udwin is a member of the Investment Committee.
Before founding the company, Mr. Udwin worked at Berkley Industries, during which time he was involved in the acquisition and management of real estate, with a particular focus on architectural, construction and engineering matters.
Mr. Udwin received a B.S. in Civil and Architectural Engineering from the University of Miami.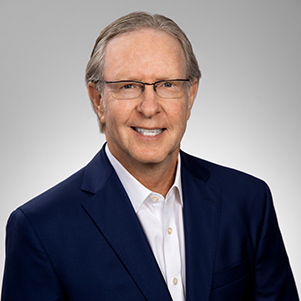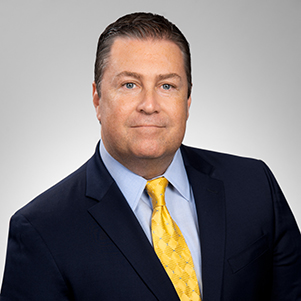 Paul Catalano,
Vice President of Finance
As Vice President of Finance, Paul Catalano oversees the company's accounting, finance and treasury functions. He brings over twenty years of experience to the company and is an active member of the business team.
Before joining In-Rel, Mr. Catalano led the asset management division of a boutique, New York accounting firm where he was responsible for the financial, operational and strategic management of a $500 million portfolio where he completed significant leasing, sales and repositioning transactions. Early in his career he served as an auditor with the New York City practice of an international accounting firm.
Mr. Catalano is a graduate of the Frank G. Zarb School of Business at Hofstra University.
Dale Bowden,
Director of Property Management
As Director of Property Management, Dale Bowden brings over 30 years of experience to the management, construction, and maintenance of commercial properties in multiple states.
Prior to In-Rel, Mr. Bowden worked in several areas of real estate including retail centers, office buildings and industrial markets. He has managed several portfolios for multiple ownerships and overseen construction in various states from tenant buildouts to complete building renovations.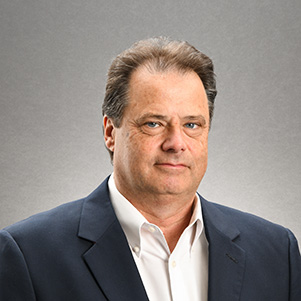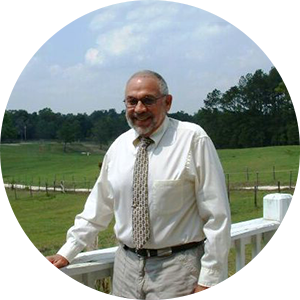 Ted Fischer,
Founding Principal
A Principal of In-Rel Properties, Ted Fischer (deceased) brought over 50 years of legal, business and real estate experience to the company.
Mr. Fisher received his undergraduate and law degrees from the University of Pittsburgh and was the editor of the Law Review. Mr. Fischer has served on the Board of Directors of numerous corporations and organizations, including the Pittsburgh Penguins, Reliance Steel and The Marion Citrus Mental Health Centers.
Since 1984 In-Rel Properties has been the place where
dreams take root, businesses thrive and fortunes grow.
Get In Touch