>
>
Dupree Catering opening venue in former Lafayette Club space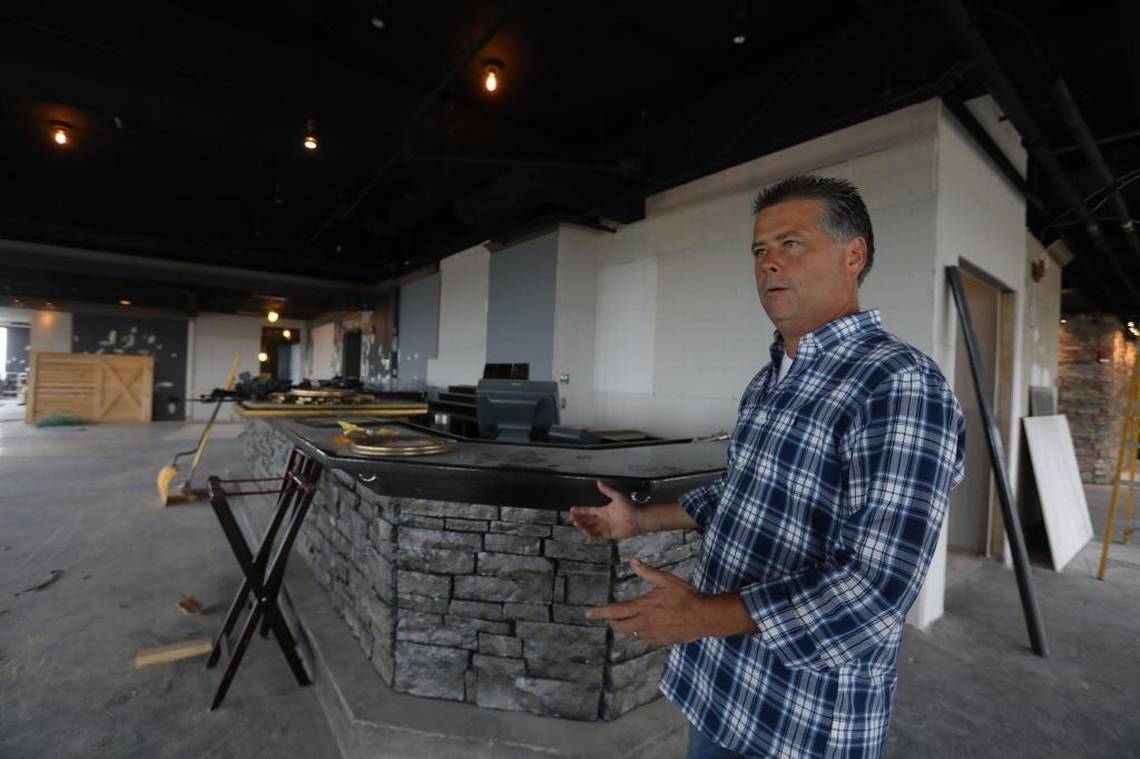 Dupree Catering opening venue in former Lafayette Club space
By: Janet Patton
Dupree Catering, which is co-owned by Azur chef Jeremy Ashby, Tom Evans and their business partners, is opening an event space on the 15th floor of the Chase Bank building on Main Street.
The new venue will be called The Mane on Main and will host events including wine-pairing dinners and holiday parties, to be billed as "The Mane Events," Evans said.
The venue, to open in mid-October, might be able to handle 300 to 500 people if the full space is used, Evans said. The first events already are booked, he said.
Dupree Catering's catering kitchen will move in December from its building on Delaware Avenue, which is for sale.
The 12,500-square-foot space in the Chase Bank building once was the Lafayette Club, a private lunch and dinner club, and more recently had been a nightclub and a bar.
The new space will be configured into several separate rooms that can be used for a variety of functions, Evans said. One room will be set up as a conference room for as many as 60 people that will convert to a "bridal suite" for brides to use for changing clothes before or after a reception.
The U-shaped room has another area with a built-in bar, which could hold about 150 people, Evans said.
The north side of the room will be lounge area with furniture as a foyer but can be used for event space, too, he said.
The west side is probably the largest, Evans said, and it could handle probably 200 people.
The venue also will have attached covered parking in the garage next door, he said.