>
>
Financial Services Firm Inks Deal At Clark Tower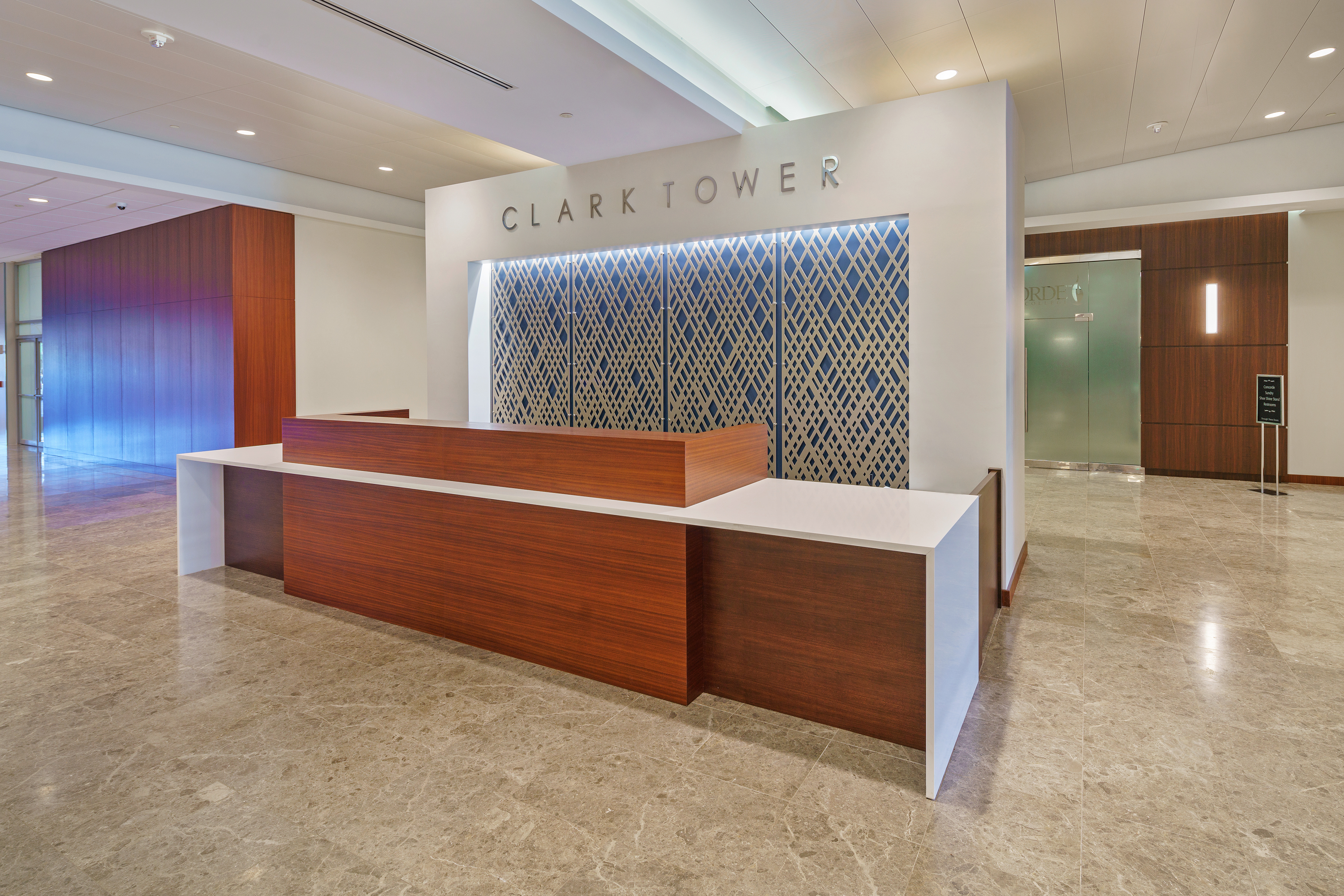 Financial Services Firm Inks Deal At Clark Tower
Photo Caption:  A MassMutual firm in Memphis has merged with Capital Financial Group of Nashville and the new entity has leased the 23rd floor in Clark Tower, where it will operate under the Capital Financial Group name. 
By:  Patrick Lantrip
According to multiple sources close to the deal, the Memphis arm of MassMutual will merge with a Nashville-based financial group and move its combined operations into the 23rd floor of the Clark Tower.
Though it previously operated publicly under the MassMutual brand, Memphis-based firm The Partners Group will move out of its current location in the Triad Centre III now that it has merged with Nashville-based Capital Financial Group.
The new entity will operate under the Capital Financial Group brand and will occupy the entire 23rd floor of the recently renovated Clark Tower, taking approximately 17,000 square feet.
The Partner Group's website has since been taken down and any remaining links now redirect users to Capital Financial Group's homepage.
Currently, MassMutual works out of a little more than 10,000 square feet of combined space in two suites on the 5th floor of Highwoods Properties' Triad Centre III, located at 6070 Poplar Ave.
According to Highwoods' website, these two suites will be available Jan. 1, 2018.
The decision to move to the Clark Tower comes several months after property owner In-Rel Properties finished an $8 million renovation of the iconic 668,505-square-foot high-rise, which included upgrades to the lobby and security desk, the addition of a 60-person conference center, updated common areas and restroom finishes, a new marquee entry on the south side of the building, pedestrian walking paths connecting to nearby retail and three new cooling towers.
In addition to Capital Financial Group, Memphis-based First Alliance Bank signed a 10-year lease this month to relocate its Poplar Avenue branch to Clark Tower, which is owned by In-Rel Properties.
First Alliance's new 3,920-square-foot office will be located adjacent to Clark Tower's lobby, and will offer full banking services and a drive-thru facility.